Healthcare
is Broken
Worldwide, Healthcare is suffering from inefficiency, inequity and increasing costs
---
Meet the innovators around the world who are reimagining healthcare
The Healthcare Gamechangers
---
---
---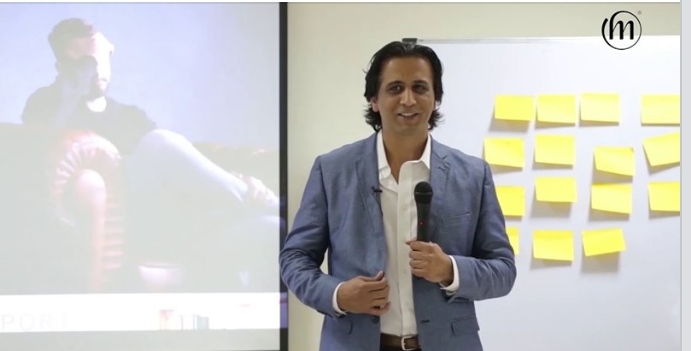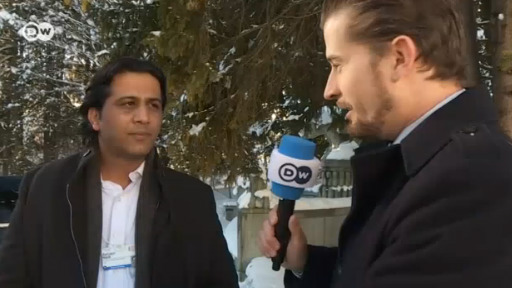 About "The Healthcare Gamechangers"
---
"

In today's society we are still plagued by a subpar healthcare system. Why is it that some of the wealthiest countries in the world are still years behind when it comes to functioning health care?"
This is a question that I've been trying to find an answer to for many years, what is the future of healthcare? Surely it isn't hospitals. n,o I've come to realize that the future of healthcare will come from keeping people healthier longer using hospitals as a last resort.
Which is why I wrote this book. In these pages you'll find profiles and biographies of twelve companies that are revolutionizing the healthcare system in truly remarkable ways. If you've been looking for a solution to problems with many first and third world healthcare systems then this book is a most read for you, even if you are just curious about the future of healthcare than this book will answer many if not all of your questions.
Dr. Ashwin Naik
Key Takeaways
The Healthcare Gamechangers leverage four key principles to innovate
---
Everyone Plays
The days of healthcare driven by doctors and specialists is gone, everyone in the team needs to play with equal power.
Expands the Playground
The time is now to truly think outside the hospital and bring services to where we live, work and play.
Invites New Players
Healthcare sector will never progress unless we open our doors and invite new players to contribute
Change the rules of the game
Every person in the healthcare sector is in the business of changing mindsets.
---
To get regular updates about "The Healthcare Gamechangers"
---
---
---
Recent Blogs
Check out my latest blog posts, stay tuned
---
Advance Reviews
What our readers say about "The Healthcare Gamechangers"
---
This book should be special…coming from the man who looked at creating an impact in one of the toughest industries…healthcare..
Ashwin Naik, a doctor and founder of a successful hospital chain, offers a vision of the future of healthcare that surprisingly features neither doctors nor hospitals. Rather this intriguing book offers compelling insights into what is wrong with today's healthcare system and stories about the changemakers–and levers of change–that can lead to solutions.
Each profile is well-presented and thought-provoking, and the fact that they come from different parts of the world makes it even more interesting.
In today's world, healthcare unfortunately gets equated with 'care of the sick' and the tertiary care behemoths hog the limelight. In such a scenario, Dr Naik's book brings in a refreshingly different approach and takes a much broader view of healthcare, and rightly so. He has managed to cover a host of issues ranging from non-communicable diseases and primary care to palliative care and prevention. Even more admirably, he has scouted for some of the most insightful examples across the world and shared their recipe for others to emulate.