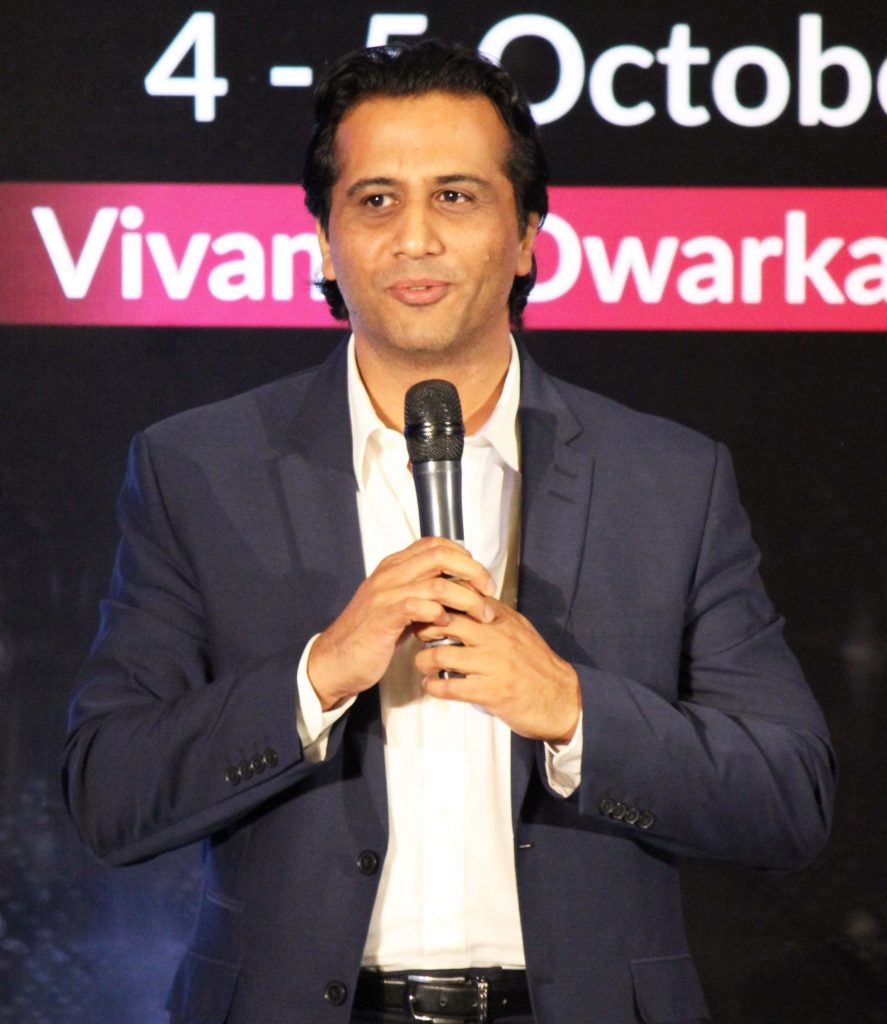 Ashwin Naik is a Healthcare Entrepreneur, Investor, and Author whose innovation, drive, and compassion have all earned him the reputation as a thought leader. Over the course of two decades, he has garnered extensive industry experience in healthcare delivery, social enterprise, and health-tech startups, establishing and supporting multiple leading-edge healthcare organizations along the way.
In addition to authoring the book "The Healthcare Gamechangers", Dr. Naik proudly serves as a Young Global Leader of the World Economic Forum, as well as a TED fellow and Ashoka fellow. He started his career in a team tasked with decoding the human genome as part of Celera Genomics in the United States. In 2004, he co-founded and built India's first semi-urban hospital network, Vaatsalya Hospitals. In 2015, he co-founded a premier mental health organization, Serenity, which is on a mission to democratize access to mental health services. Serenity was acquired by the curefit group in Dec 2018.
He is passionate about healthcare access and is now deeply engaged in building a right to primary health movement around the world, via his consulting organisation – We Scale Impact. He is also a Resident Fellow at Ashoka, a pioneering network of social entrepreneurs worldwide. To support health startups, he also leads DisruptHealth a health focused ecosystem enabler based in Bangalore/Pune and is actively involved in the sector as an advisor and angel investor.
Dr. Ashwin Naik is a trained physician and has spoken at various forums around the world, including World Health Congress, NHS Alliance, Ashoka Future Forum, Global Philanthropy Forum, UBS Emerging Trends, and Africa Health summit (organized by KPMG). He obtained a Medical Degree from Karnataka Institute of Medical Sciences and a Master's degree from the University of Houston.
Ashwin has been recognized as a Economic Times Leaders under 40, Young Global Leader (YGL) 2012 By World Economic Forum, Young Leader by Asia Society Asia21 in 2011, Senior Ashoka Fellow in 2010, Finalist for the India Social Entrepreneur of the Year Award 2010 by Schwab Foundation, Ted India fellow for 2009. Dare Magazine India in its April 2011 edition profiled Ashwin as 50 inspiring Entrepreneurs of India.