Keynote Speaker, Author &
Healthcare Entrepreneur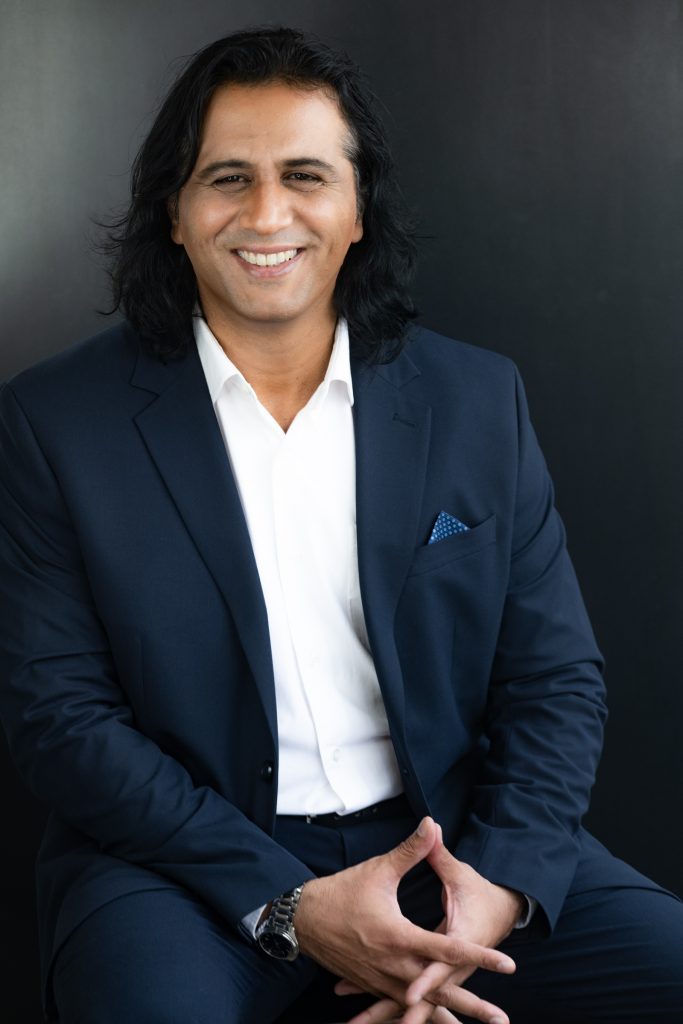 Two weeks after your session, we are still talking about the questions you asked!

– Corporate Participant on Wellness at Work
Extremely Insightful presentation on the state of healthcare around the world and how to design our programs for the future as a Healthcare Organisation.

– Senior Leader on Healthcare Future Talk
Ashwin Naik has been invited to speak at events organized across the world about Healthcare, Innovation, Social Impact and Wellbeing, including KPMG Africa Health Summit (South Africa), UBS Emerging Trends (Thailand), Ashoka Summit (India), University of Cauca (Colombia), NHS Alliance (UK), Global Philanthrophy Forum (USA), World Healthcare Congress (USA) and DIVE India Festival among others.
Ashwin has co-founded and scaled innovative healthcare organisations- Manah Wellness (Platform for Preventive Mental health), Let's Talk (Helpline for Mental Health Support during COVID19), Vaatsalya (India's first rural hospitals network), Seraniti (India's first integrated mental health organization, acquired by Curefit) and We Scale Impact (Global Health Consulting).
He is the author of two books – The Healthcare Gamechangers, which profiles innovations around the world which have the potential to change the way healthcare is delivered, and #ChangeStartsYoung, a book about young changemakers who are starting as early as 11 years young.
Ashwin has been recognized as an Economic Times Leaders under 40, Young Global Leader (YGL) 2012 By World Economic Forum, Young Leader by Asia Society Asia21 in 2011, Senior Ashoka Fellow in 2010, Finalist for the India Social Entrepreneur of the Year Award 2010 by Schwab Foundation, Ted India fellow for 2009. Dare Magazine India in its April 2011 edition profiled Ashwin as 50 inspiring Entrepreneurs of India.
As a non-profit leader, he has served on the boards or as an advisor at Apolitical Global Academy, Arogya World, Wadhwani Institute for Sustainable Health, Suicide Prevention India Foundation, Ashoka Innovators for the Public, Action for India and Nourishing Schools Foundation.
Rethinking Mental Health at Work

Xynteo- Annual Employee Jamboree
Why is talking about mental health at work so difficult? And are these conversations difficult across different cultures and geographies? How to start a conversation and build ownership across the organisation. These were some of the questions I addressed during my talk to 100+ employees across Oslo, London, Mumbai and Delhi.
COVID19 pandemic is more than a wakeup call for Mental Health
DIVE IN – Festival for Diversity & Inclusion in Insurance
Covid is a wake up alarm, for health systems across the world, more so for mental health. And like all our alarm clocks, the first reaction is to hit the snooze button. My perspective on why hitting the snooze button again and going back to sleep is not an option. Its time to wake up and get to work.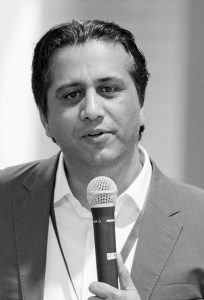 Personalised Healthcare for All
Wallonia/Belgium in India
In the framework of the State Visit of Their Majesties, the King and the Queen of the Belgians, the Wallonia Trade & Investment Agency at the Embassy of Belgium in New Delhi organised a seminar on "Personalized Healthcare for all" at the Jahangir Hall, Hotel Taj Diplomatic Enclave (previously Hotel Taj Palace), New Delhi, on Tuesday, 07 November 2017 at 03:00 pm. The event was organised in association with The Indus Entrepreneurs (TIE), Flanders Investment & Trade (FIT) & Brussels Invest & Export (BIE). Read More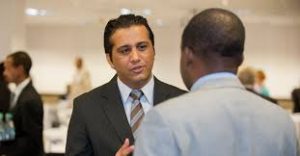 Delivering high quality, low cost care
KPMG South Africa
Past 10years, there has been an unprecedented growth globally in the number of people rising out of poverty to achieve middle-class status. This population, often referred to as the middle-of-the pyramid, has a significant disposable income and an increasing demand for healthcare. Read More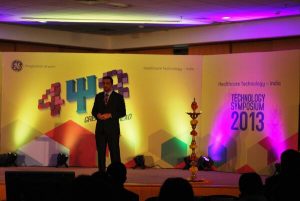 Healthcare Access and Challenges
GE Healthcare
Scaling up Healthcare in smaller towns – Challenges and Opportunities. Sharing the Vaatsalya story with the GE Healthcare team.
Read More
Parasitic Innovation
WPP Stream
How do we leverage existing systems to bring services and products to the most inaccessible regions and clients. My talk on parasitic innovation at WPP Stream India
Read More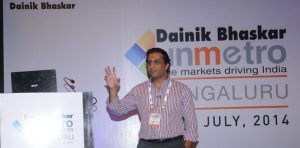 The small town healthcare opportunity
Unmetro Bangalore
The metro cities are no longer the elite group of the country and the tier II and tier III cities are undergoing a rapid economic development. How can brands look at Tier II and III towns. Read More