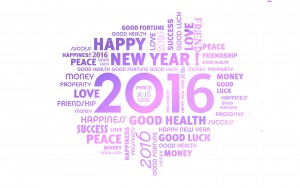 2015 was a year of great learning and new beginnings.  In April, I transitioned from being the CEO of Vaatsalya, which i co-founded along with Veeroo in 2004. We are very proud of what Vaatsalya has accomplished over the last 12 years and the time was ripe for us to evolve from a founder driven company to professional driven company to enable the next phase of growth. I continue to play a small role as  director on the board of the company and am excited about new heights that Vaatsalya will scale this year.

2015 also marked beginning of many new initiatives for me. First my role as a
Resident Fellow at Ashoka, world's largest network of system changing social entrepreneurs. Working with my global colleagues, I helped launch the Vitalness Initiative to find ways for low income populations around the world to be healthier (and not just avoid illnesses). And in India, we launched some exciting new initiatives to build an "Everyone a Changemaker" World. The first one is monthly "Ashoka Changemaker Dinner" where we bring a small group of business, media and social entrepreneurs around a meal to share stories for changemaking and learn from each other. We have hosted these dinners in Bangalore, Pune and Delhi and in 2016, have many more of these dinners. Second, we took up the challenge of launching Ashoka Support Network in India, a global network of business entrepreneurs who are committed to the "Everyone a Changemaker" philosophy. 2016 will see the official launch of this initiative in India, and we are excited to trigger some great collaborations. Another initiative in the works is Corporate Changemakers Initiative, which will launch in January, to identify, celebrate and support changemaker teams within corporates around India.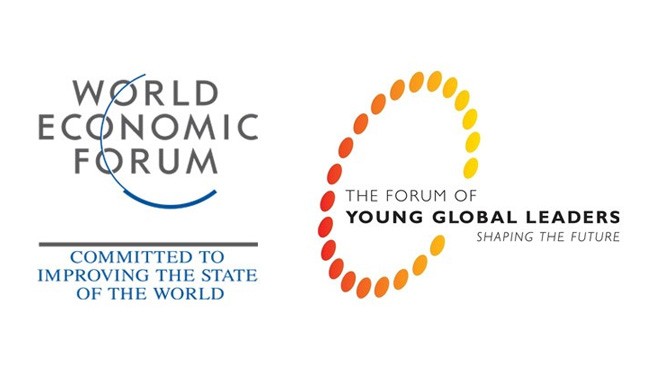 2015 was also a great year for learning and inspiration. I was fortunate to participate in the Young Global Leaders'  Annual Summit in Geneva, Switzerland and the Ted Fellows Retreat 2015 in Monterrey, California. I have been a YGL and a TED fellow for some time now, but this was the year when i got to attend the key summits and get inspired by the phenomenal impact my fellow YGLs and TED Fellows are creating. In 2016, i hope to contribute more to the TED community and also participate in the Harvard/Oxford educational modules of the YGL. Also, my first Davos meeting in 2016!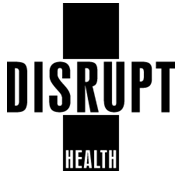 As a long time supporter of startups, it was a great privilege for me to get DisruptHealth Launched in 2015. In my personal capacity and as part of DisruptHealth and Unitus Seed Fund, i was fortunate to support and learn from great entrepreneurs from exciting companies like AddressHealth, DocsApp, MedVerve and most recently Seraniti. Seraniti is launching in January and will solve a very critical mental health problem. The issue of accessing trained and qualified mental health professional from the convenience of your home or your mobile in a confidential manner. There is a lot of stigma around mental health and large number of people dont seek out help due to that. By providing this service online, Seraniti aims to reduce the burden and eventually eliminate stigma associated with seeking help. In 2016, I hope to continue to support more startups, particularly in digital health and nutrition.
Some articles i wrote in 2015, which seem to have resonated with many
– The Doctor is not in, the Doctor will see you now 
– This Fathers Day is Empathy Day
– Is this what i want to do with my life?
Here is to a great new year and exciting times ahead!